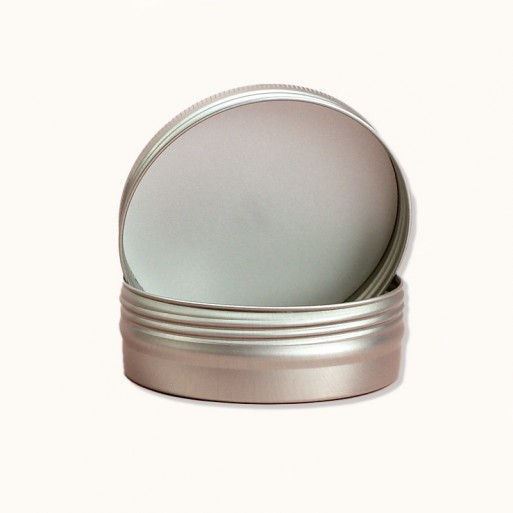  
Soap Box
Box to carry your soap!
This round aluminum box is perfect for carrying your sturdy shampoo or soap. It can also be used to make homemade balms, store aromatic herbs...
These dimensions are 81mmx28mm.
Made in France of high quality aluminium, this box can be reused or recycled.
No customer reviews for the moment.